21 May - 22 May 2024 London, UK Huge economic shocks, decarbonisation commitments and regulatory changes have meant that power purchase agreements (PPAs) for renewable energy are crucial in increasing certainty in the trading of energy.
01 / 01 / 1970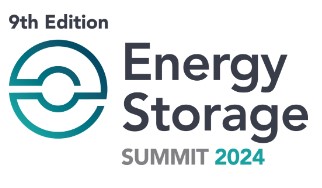 21 February - 22 February 2024 London, UK Europe's largest networking event for the energy storage industry will return to the Novotel London West in Hammersmith and we are very excited to be moving to a bigger and better venue for 2024.
01 / 01 / 1970
Jan 16-18, 2024 / Warsaw, Poland Come visit us at Hall E, Booth: E3.11 Solar Energy Expo is a trade fair dedicated to the renewable energy industry, focusing on development and new trends in the sector. It attracts thousands of visitors and hundreds of companies providing services related to renewable energy sources.
01 / 01 / 1970